The Friday games in Brno and Trnava ended the preliminary group level of The Cadets' European Championship and have decided about the position of the teams in the following programme of the tournament.
The expected game of group B in Trnava between Italy and The Netherlands ended, probably quite surprisingly, with a clear victory of the Italian players 12:2. They set off towards the good result already at the bottom of the first inning when Daniele Persia hit a two run homerun and set the score to 4:0. Italy scored another four runs in one inning at the bottom of the fifth. Edoardo Cornelli helped with a triple hit with bases fully loaded.
The first victory of the tournament for Slovakia came out of the game against Austria. Although the host team was losing the game, the players started breaking through in the third inning and ended up winning 5:3. Matej Uhnaný pitched a complete game and got seven strikeouts on his record.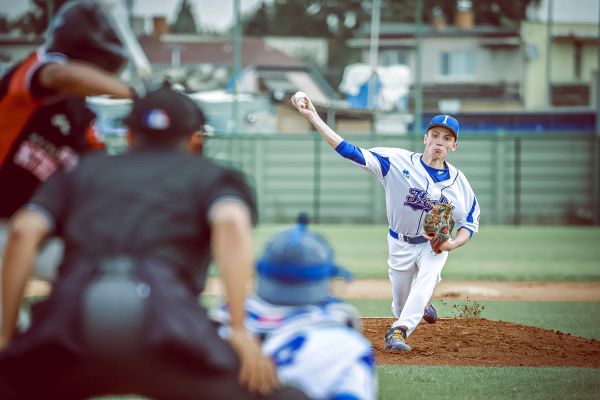 The B group afterall standings are Italy in front of The Netherlands, Slovakia and Austria.
The A group playing in Brno had only one game planned again in which the Czech national team met Germany. The Germans got defeated by France in their first match and they needed to win to get to the semifinals. The fans witnessed a very dramatic duel, the Germans fought for their chance till the last moment. They started the game very actively and after one walk and one single hit they started leading the score which they highered up even more at the top of the third inning. The Czechs were able to equalize the score during the game and after their pressure at the bottom of the fifth inning they were able to turn the score around. The defenders of the title were not giving up but they lost 3:4 afterall. This result eliminated them from the battles for medals.
All the participants of the Championship moved over to Brno during Friday where they will face their last duels. The semifinal pairs are set: Czechia vs. The Netherlands and Italy vs. France. The group fighting for the fifth to the seventh place consists of Germany, Slovakia and Austria.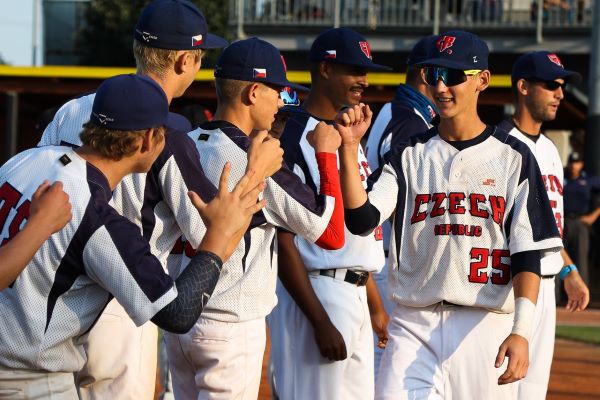 Saturday's programme:
11 am, Brno, U Hrocha - Germany vs. Austria
3:30 pm, Brno, U Hrocha - Italy vs. France
7 pm, Brno, MBS - Czechia vs The Netherlands