The second day of the Championship has brought three victories by difference. In group B, both Italy and The Netherlands took clearly over again, in group A Czechia beat yesterday's defeater of Germany, France, also with a clear result.
It all started with a game of Austria against Italy in Trnava at 11 am today. The Austrian players lost to The Netherlands 0:15 on the first day. This time they scored the first run of the game in the first inning and they also got the first hit in the tournament but they came out as losers with the result 1:15. All that originated in the sixth inning in which Italy pressured the rival with the series of hits and scored eight runs. So Italy has two wins already.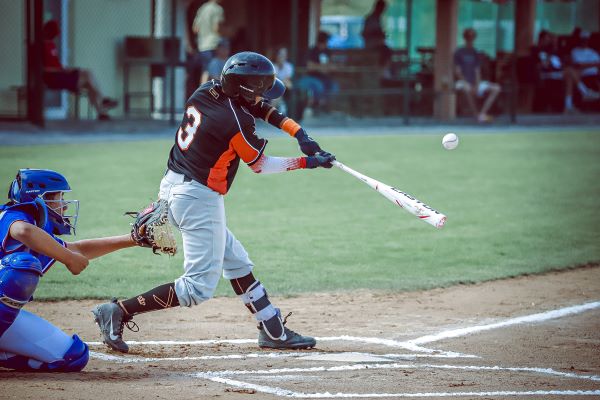 Also The Netherlands has received two victories in two games. The Dutch team handled the game with Slovakia with the same result 15:1. The hosts of one of the groups of the Championship scored again but they will have to wait for their victory till later. The Netherlanders were better since the beginning of the game, they scored in every inning and they were ready to celebrate after five innings.
The group A which plays in Brno experienced no drama today. The Czech team went into its initial game of the tournament with France very actively. Already in the first inning, the team took over all the bases and turned the situation into two runs.The result of the big difference originated in the third inning when Czechs scored eight times and made the opponent change the pitcher a couple of times. The French team broke through at the bottom of the third inning but Czechs calmly came to the end result 19:3.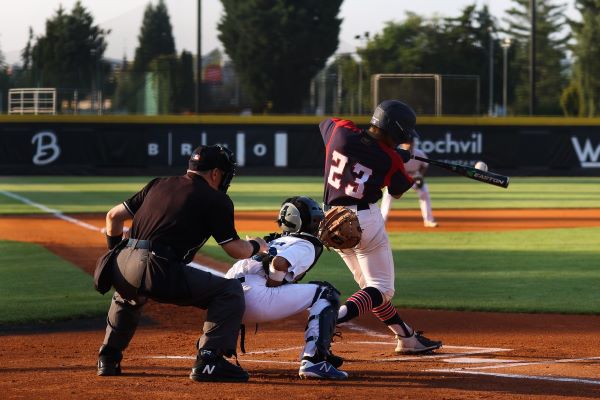 So France has finished the A group with 1 win and 1 defeat. The fans can look forward to a game between Italy and The Netherlands in group B, Germany will play for hope with Czechia.
Friday's schedule:
11 am Trnava - Italy vs. The Netherlands
4 pm Trnava - Austria vs. Slovakia
7 pm Brno - Czechia vs. Germany