The very first day of the Cadets' European Championship is over. The favourite teams of group A won by difference, however, in group B there was a dramatic game between Germany and France.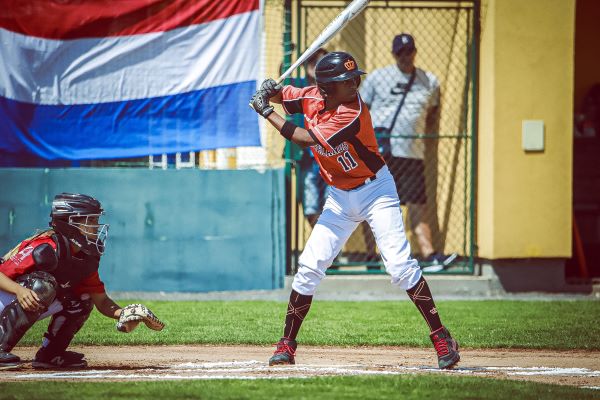 The first game of the Championship was a game between The Netherlands and Austria. The favourite team had no problems and decided the game with eleven runs in the second inning and notched up a victory 15:0. The Dutch pitchers Verkruijssem and Kuijer pitched a combined no-hitter.
Also the second game of group B ended up with a victory for the favourite team. Italy beat the home team of Slovakia 12:1 when they scored seven runs in the first inning of the game. The run of honour for Slovakia was scored by Samuel Chrval. Also Italian pitchers Marelli, Taschin and Gionavardi counted a combined no-hitter.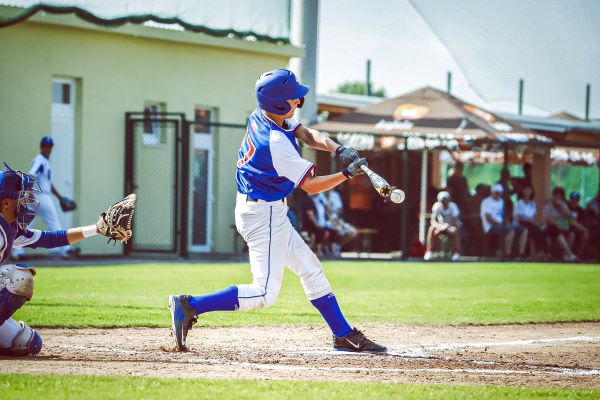 The most balanced game of group A was between France and Germany in Brno and it ended up happier for the team of France with a score 6:5. The important step towards a victory was made by the French players in the fourth inning by gaining three runs after a combination of hits and errors on the German side. Germany wasn't able to make use of the pressure and fully loaded bases at the bottom of the inning, however, the rival was able to play a double out. The defender of the title had a chance to flip the score over at the bottom of the seventh inning but the team scored only three runs after a series of hits.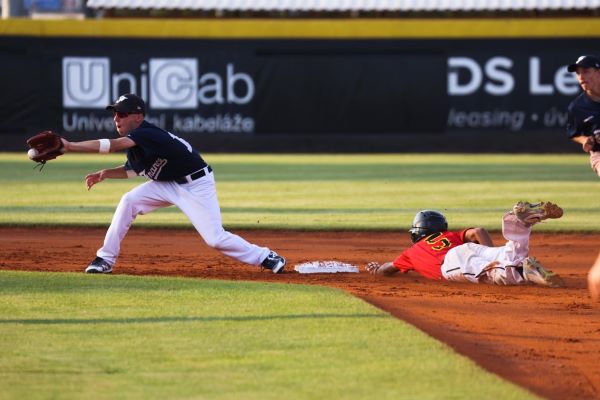 The Czech national team enters the tournament on Thursday while Germany has a day off.
Thursday's schedule:
11 am Trnava - Austria-Italy
4 pm Trnava - Slovakia-The Netherlands
7 pm Brno - France-Czechia